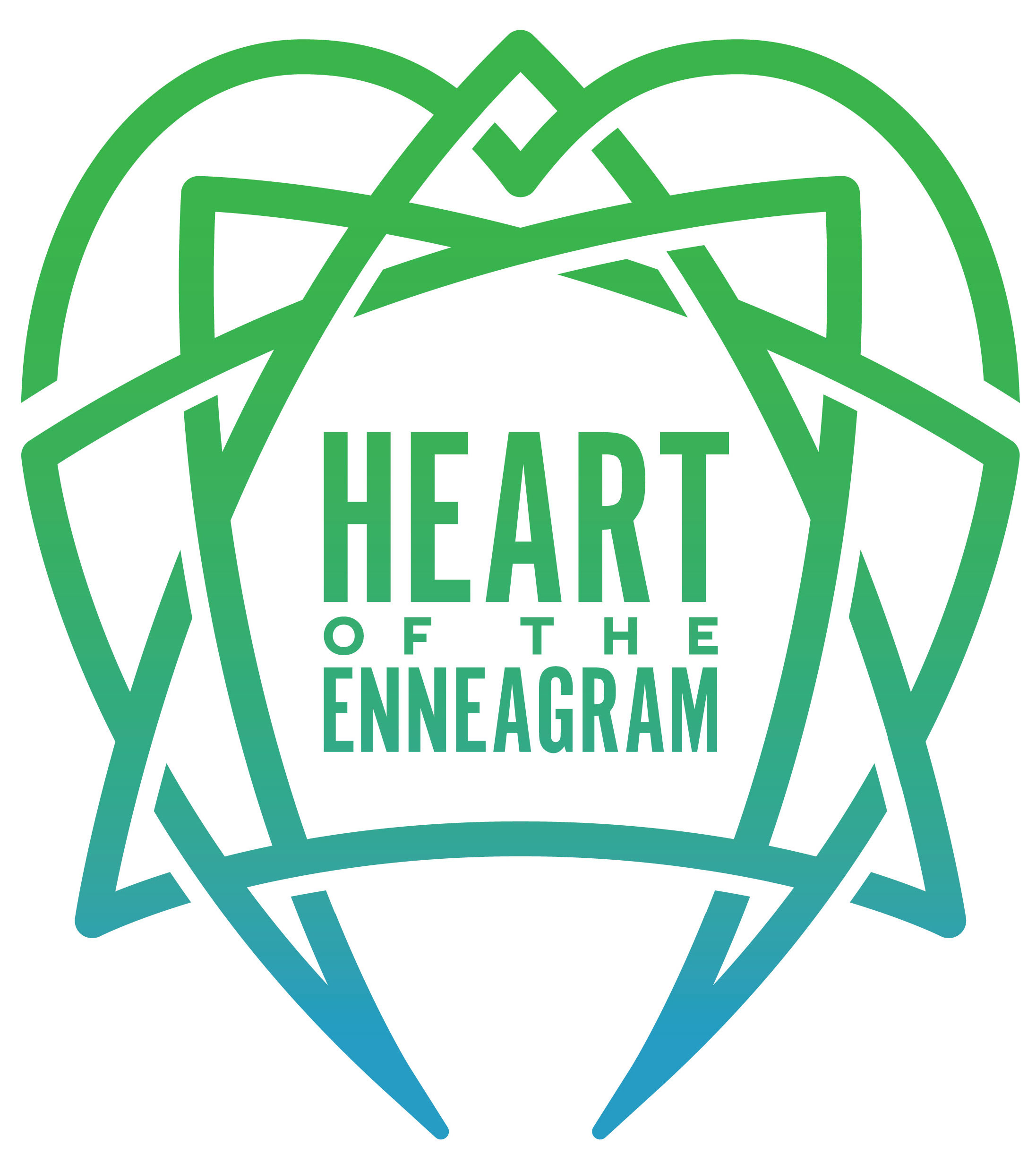 Sandra and Chris explore relationship dynamics between types 1 and 7 in the workplace with Sara Ardrey-Graves and Dixon Kinser of Winston-Salem, NC.
Both Type 1 and Type 7 bring idealism, self-reliance, desire for improvement, intensity and helpfulness to relationships. They also can insist on asserting their own position, act superior and appear arrogant.
Learn more about Heart of the Enneagram.
Donate Now to support future episodes of this podcast. Whatever you give will be gratefully received.
Purchase the Heart of the Enneagram book, a companion for deepening personal and spiritual growth. 
Check out Upcoming Events led by Chris & Sandra.