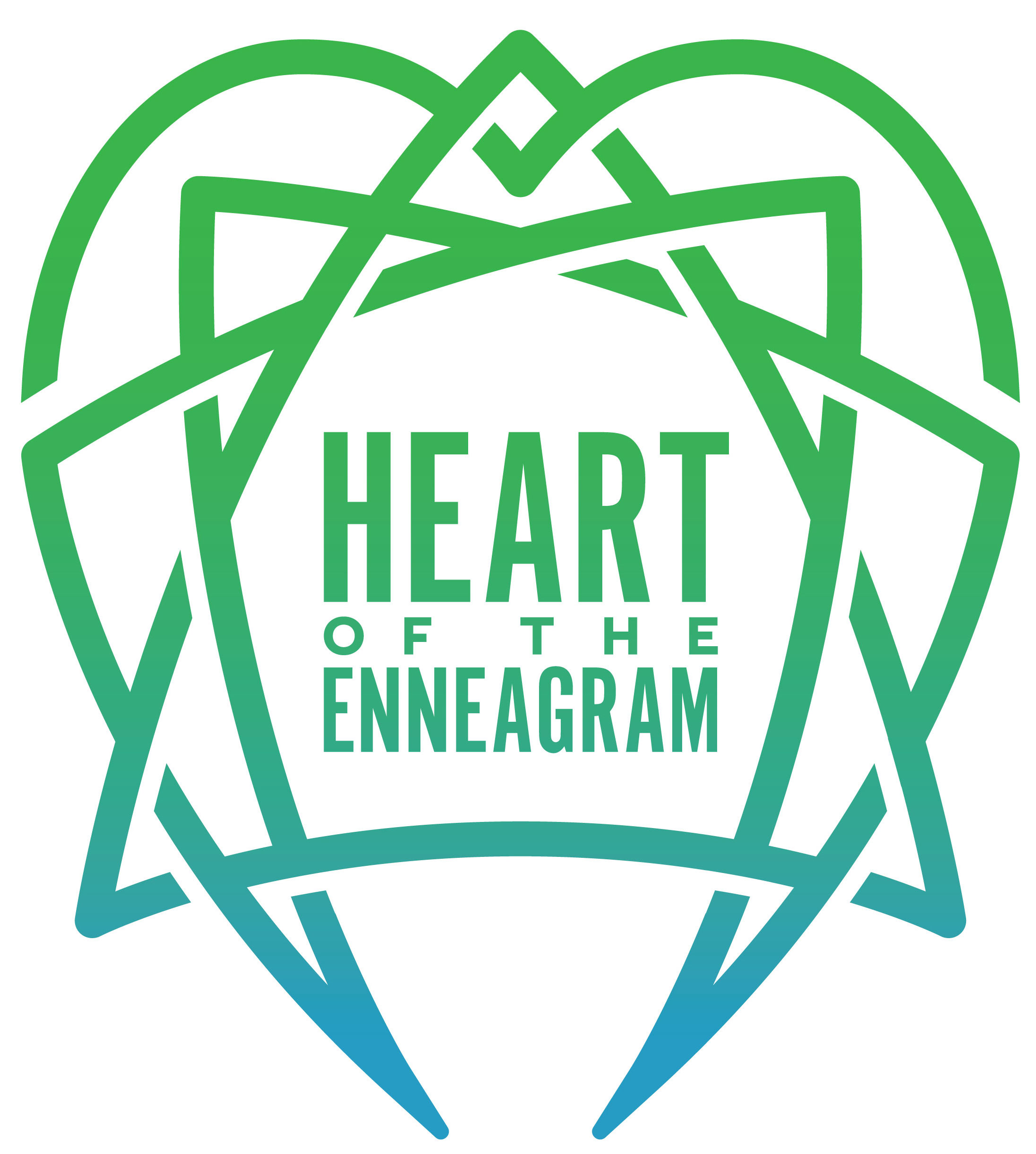 Longtime friends Fran Newsom and Nancy Dunn talk about the relationship dynamics between Enneagram Types 2 and 6.
Both Type 2 and Type 6 bring warmth, sensitivity, an ability to accommodate and helpfulness to relationships. They can also be over-accommodating, feel put upon and pressured, and neglect their own well-being.
Learn more about Heart of the Enneagram.
Donate Now to support future episodes of this podcast. Whatever you give will be gratefully received.
Purchase the Heart of the Enneagram book, a companion for deepening personal and spiritual growth. 
Check out Upcoming Events led by Chris & Sandra.