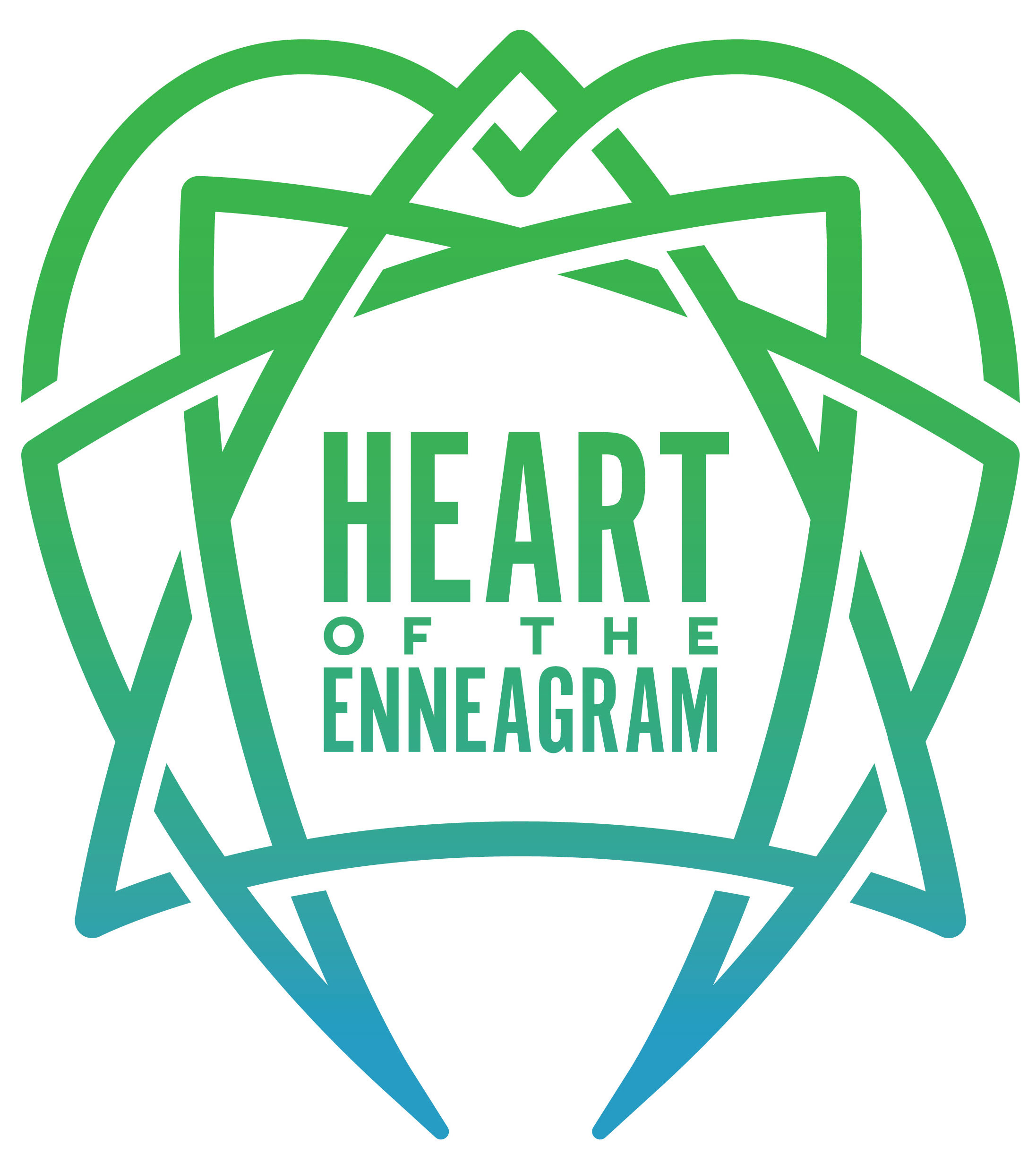 Beth Poslusny (3) and Tyler Miller (7) share about their relationship as colleagues who've worked together at the Biltmore Company for more than eight years.
Both Type 3 and Type 7 are real look-alikes. They are both oriented to projects, optimistic, enthusiastic and are highly active. They also tend to feel a sense of freedom when pursuing separate interests and tasks. This relationship, however, can be hindered by both types' tendencies to avoid painful feelings, negatives and difficulties, and their mutual habit of overbooking themselves.
Learn more about Heart of the Enneagram.
Donate Now to support future episodes of this podcast. Whatever you give will be gratefully received.
Purchase the Heart of the Enneagram book, a companion for deepening personal and spiritual growth. 
Check out Upcoming Events led by Chris & Sandra.