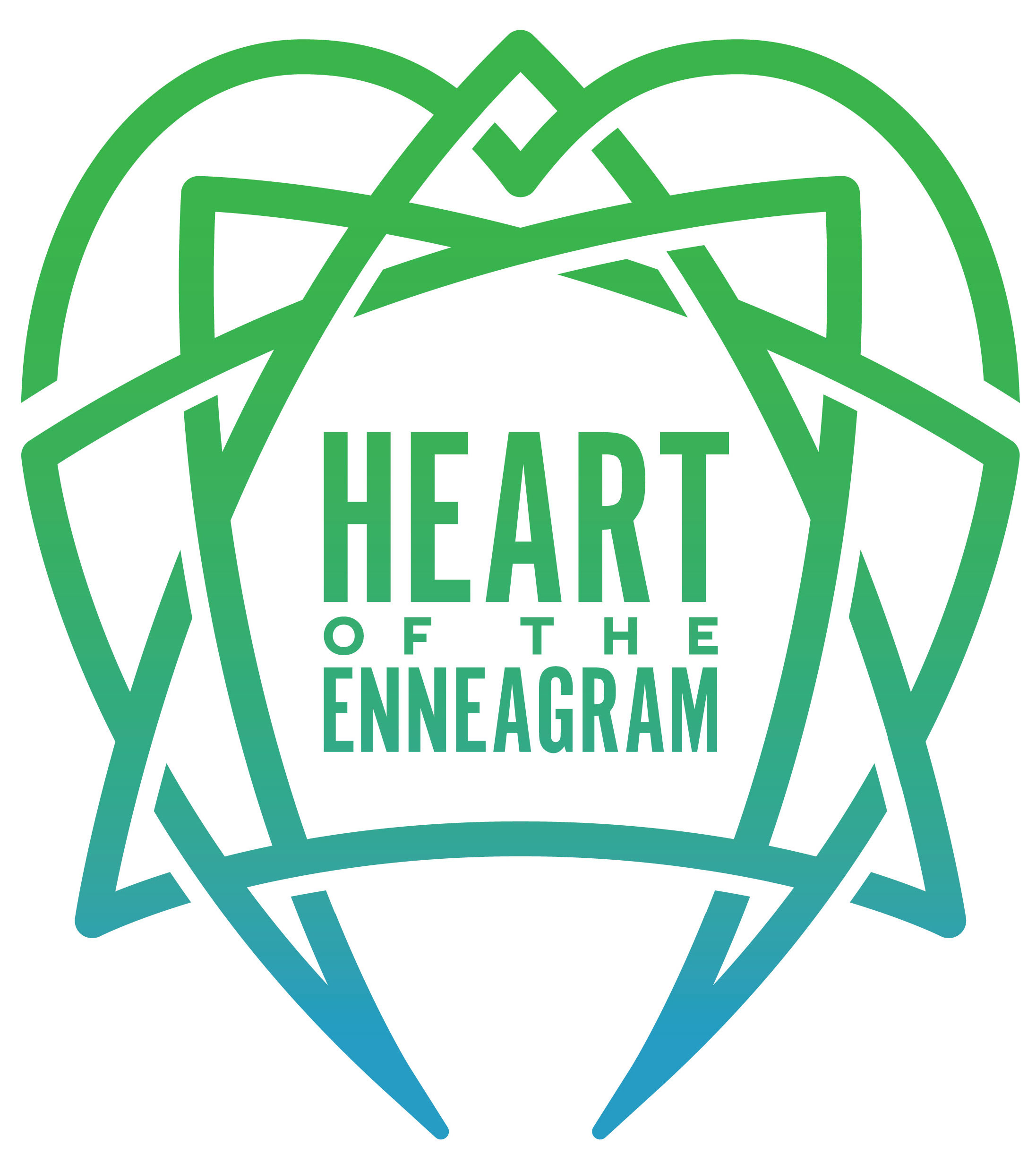 We learn about some of the dynamics of a heart/head relationship with engaged couple Jim Brown (4) and Wade Rogers (5).
Both Type 4 and Type 5 bring a richness of interests and depth of understanding, are analytical, introspective and sensitive. They both appreciate uniqueness and naturally search for deeper meanings. They also can become withdrawn and over-analytical and appear superior.
Learn more about Heart of the Enneagram.
Donate Now to support future episodes of this podcast. Whatever you give will be gratefully received.
Purchase the Heart of the Enneagram book, a companion for deepening personal and spiritual growth. 
Check out Upcoming Events led by Chris & Sandra.