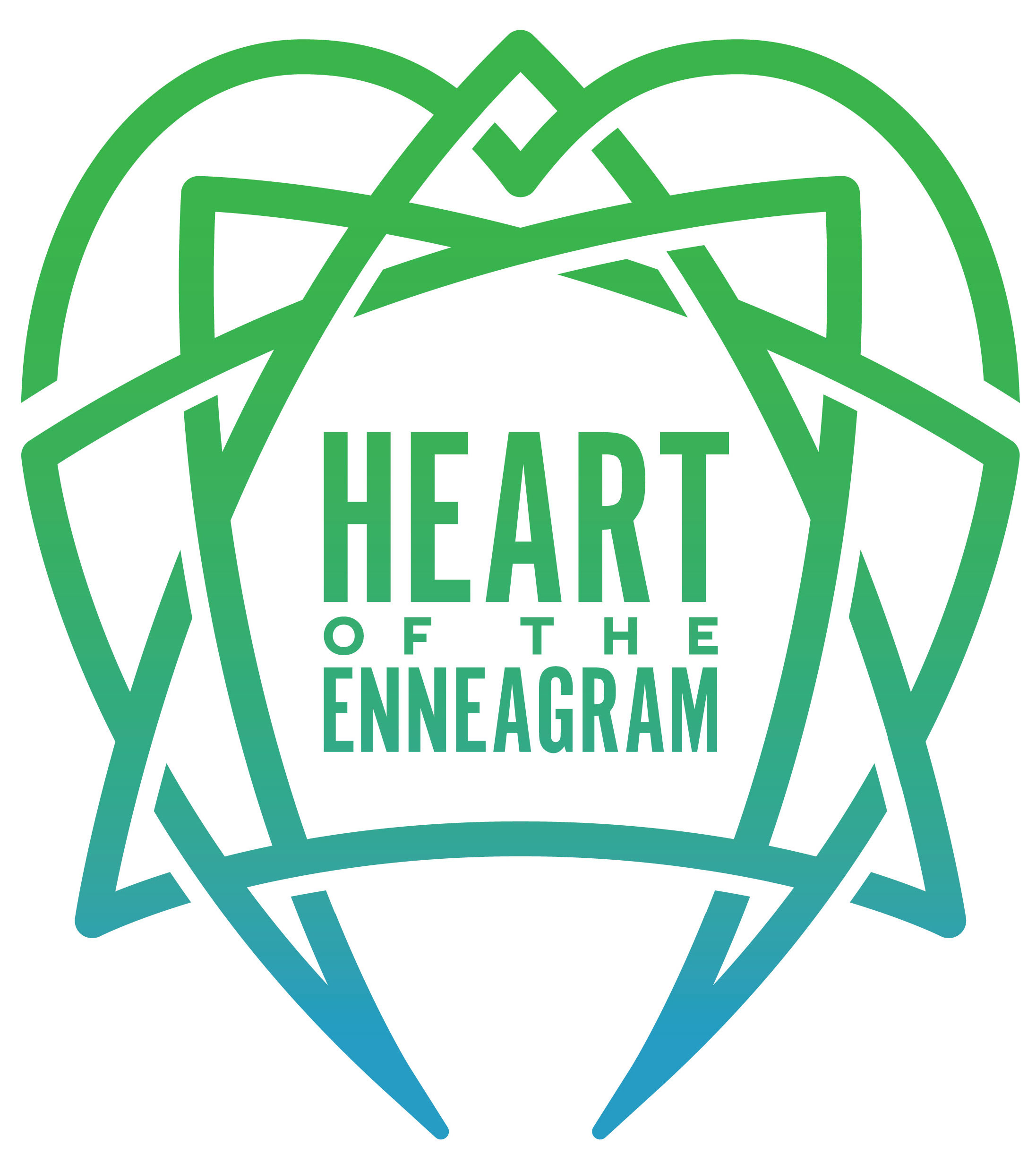 Sisters Betsy (4) & Deb (9) Vingle talk about their relationship through the lens of their Enneagram types.
Both Type 4 and Type 9 are empathetic, caring and feeling-oriented, and have a seeking quality and a deep desire for connection. They also tend to go inward, feel deficient, lose their impetus for action, and get lost in inessentials (Type 9) or in an experience of being lacking (Type 4).
Learn more about Heart of the Enneagram.
Donate Now to support future episodes of this podcast. Whatever you give will be gratefully received.
Purchase the Heart of the Enneagram book, a companion for deepening personal and spiritual growth. 
Check out Upcoming Events led by Chris & Sandra.