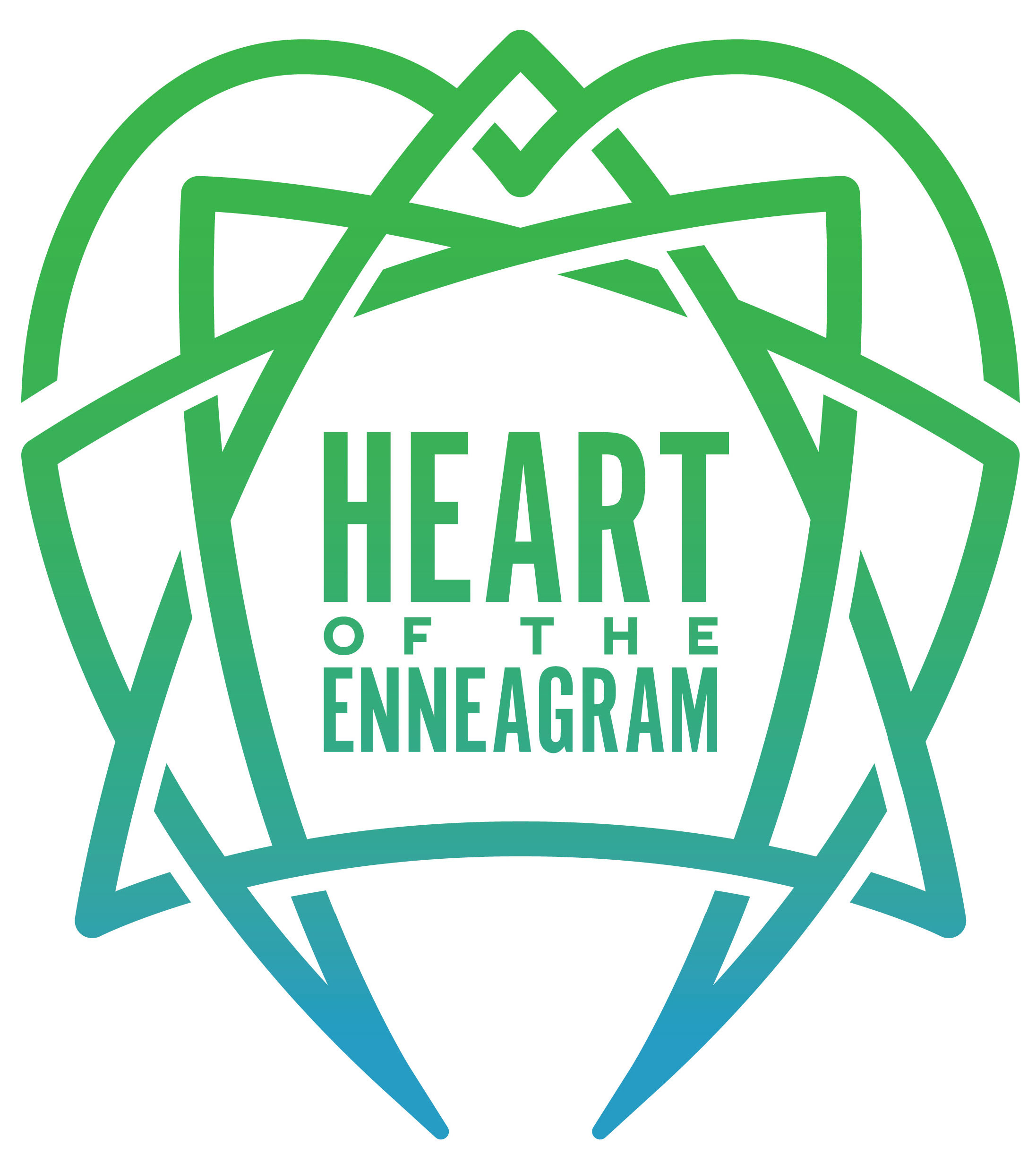 Brian Hollingsworth (6) and Anna Fleig (8) reflect on their friendship in light of their Enneagram types.
Both Type 6 and Type 8 are courageous, loyal, protective and committed to worthy causes. They both can energetically support their relationship, and share the view that the world is fundamentally an unfriendly and untrustworthy place. With this perspective they also can be oppositional, contrary, controlling, challenging and suspicious.
Learn more about Heart of the Enneagram.
Donate Now to support future episodes of this podcast. Whatever you give will be gratefully received.
Purchase the Heart of the Enneagram book, a companion for deepening personal and spiritual growth. 
Check out Upcoming Events led by Chris & Sandra.