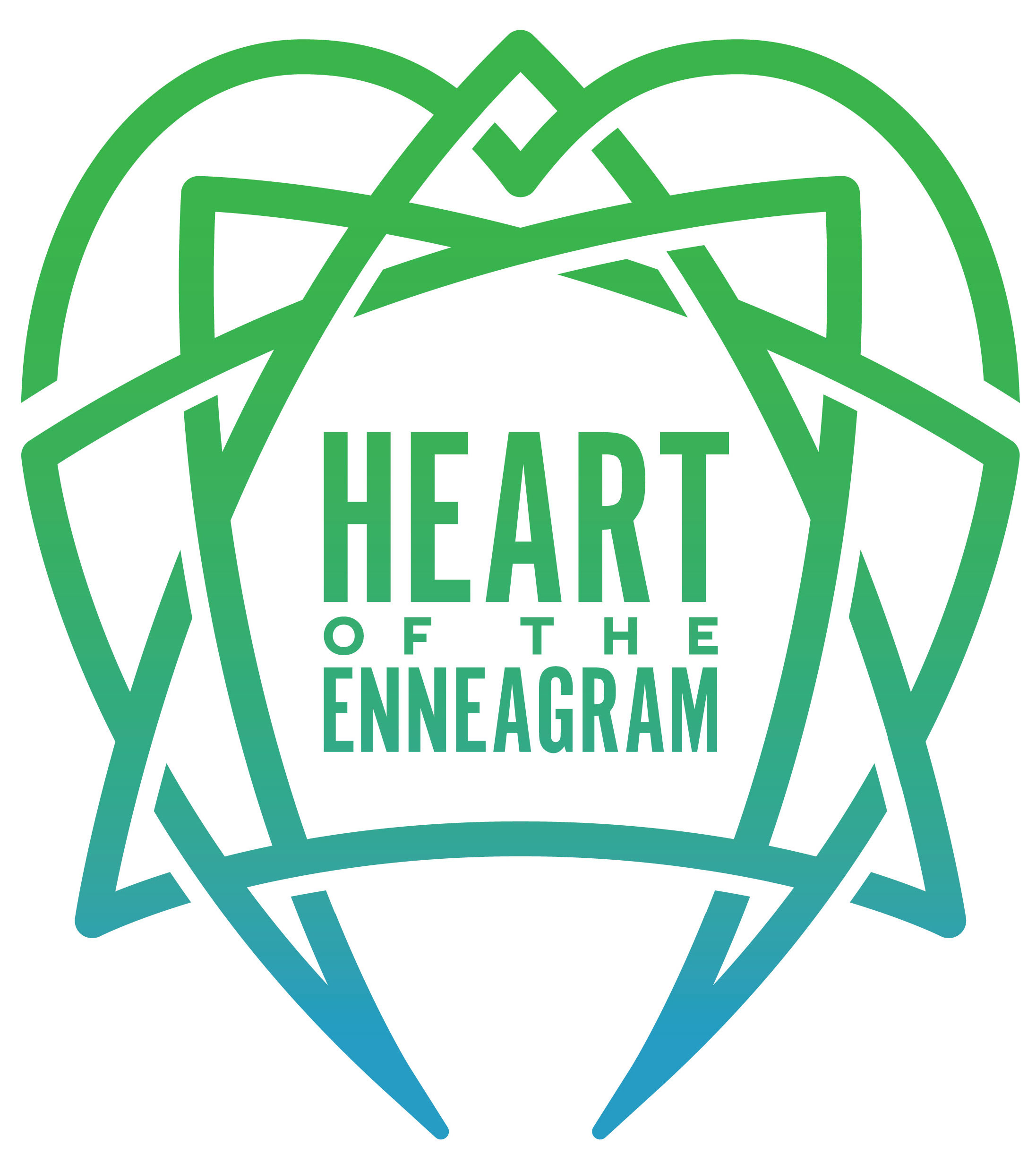 We hear about some of the dynamics of a relationship between a married couple who lead with Type 1 and Type 8, as we hear from Tamara Sparacino (1) and Jeff (8) in Asheville, NC.
Both Type 1 and Type 8 bring intensity, self-reliance, practicality and concern for fairness, justice and truth to their relationship. Both types also can be willful, overly concerned with truth and fairness, and angry about what isn't true or right.
Learn more about Heart of the Enneagram.
Donate Now to support future episodes of this podcast. Whatever you give will be gratefully received.
Purchase the Heart of the Enneagram book, a companion for deepening personal and spiritual growth. 
Check out Upcoming Events led by Chris & Sandra.